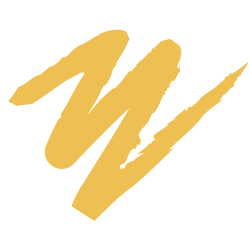 Nebraska Lottery and Saltdogs baseball, a perfect combination
If you ever find yourself taken out to a ball game, taken out to a crowd, and while you're buying some peanuts and crackerjacks, you might also find a chance to play some Nebraska Lottery games.
Over at Haymarket Park in Lincoln—home of the Lincoln Saltdogs—tucked into the counter in the souvenir shop, you'll discover one of the Nebraska Lottery's most unique retailers.
Lottery sales are only available when the store is open, which means it's not really operational during most of the day, but there are a few diehard Saltdogs and Nebraska Lottery fans who take the opportunity to play a few Scratch and Lotto games at the ballpark.
"We have Scratch tickets, a Lotto terminal, the whole shebang," said Kaydra Brodine, Director of Promotions and Merchandise for the Saltdogs.
The Nebraska Lottery has been a long-time partner and sponsor of the Lincoln Saltdogs. Regulars to Haymarket Park might remember the seventh inning stretch promotion where one lucky row is chosen at random to receive free Scratch tickets. There's also a promotion where if the Saltdogs score five runs by the fifth inning one section gets coupons for free Nebraska Pick 5 tickets.
Even if your section isn't chosen as one of those lucky lottery winners, you've still got a chance to play Nebraska Lottery games right there at the ballpark.
Brodine said that compared to Saltdogs jerseys, miniature baseball bats and ball caps in the team store, Nebraska Lottery tickets aren't exactly a huge seller. Sometimes they'll sell $10 in lottery tickets, sometimes none, and once in a while they'll get close to $50, but they do see a lot of familiar faces buying tickets, Brodine said.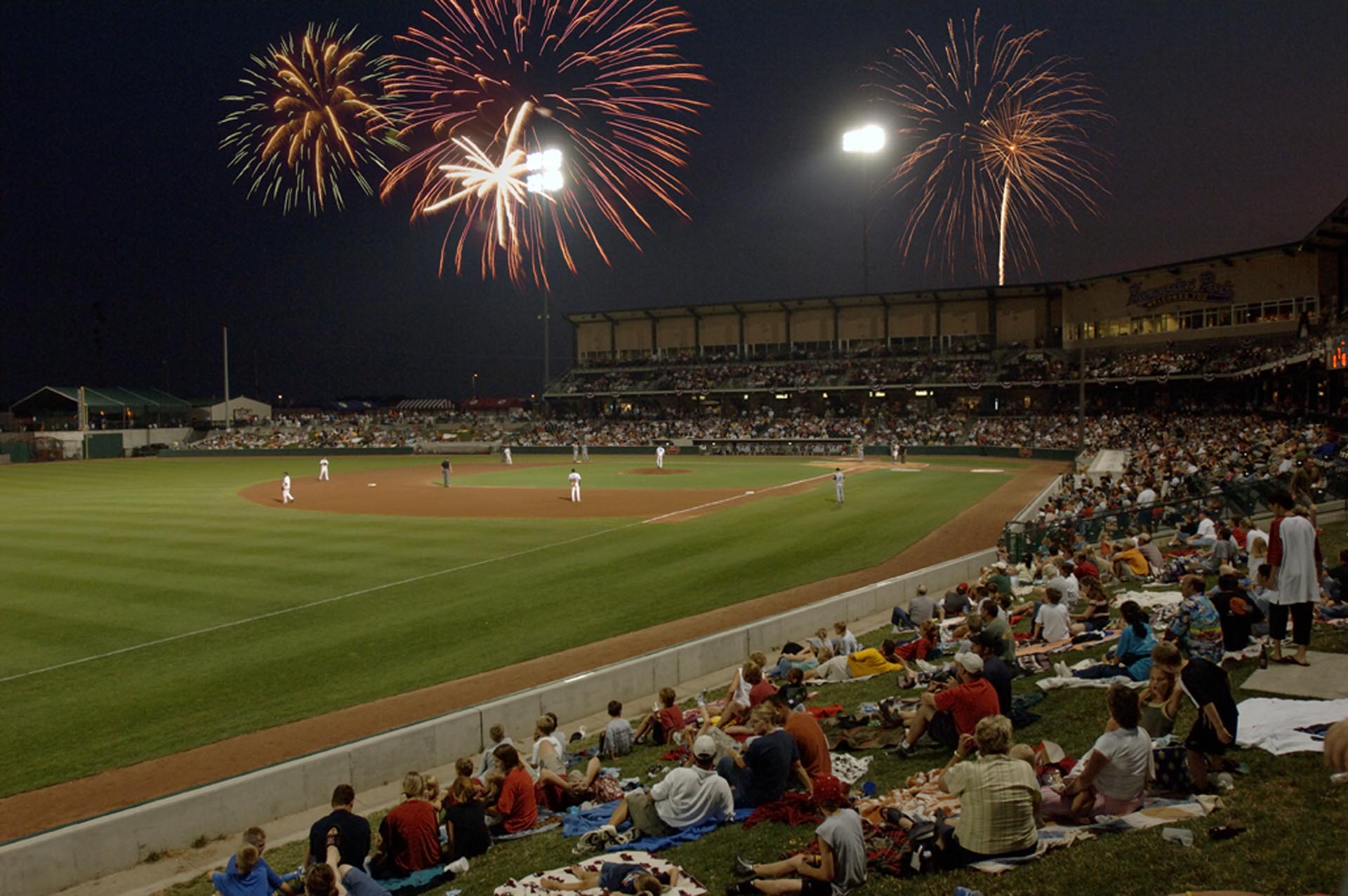 "I don't think it's necessarily the most popular thing, but we do have our regulars," she said. "The big lottery players. Everybody who comes in pretty much knows what they're doing."
So, next time you're spending a muggy summer night at the ballpark, sipping a cold beer, eating a Fairbury hot dog and posing for an obligatory selfie with Homer the Saltdogs' mascot, why not try something new? The crack of the bat, the roar of the crowd and the sound of a quarter rubbing off a Nebraska Lottery Scratch ticket. Ah, baseball.
If you'd like to visit Haymarket Park, they're located at 403 Line Drive Circle in Lincoln. You can buy tickets to upcoming Saltdogs games at saltdogs.com/tickets.
---
July 13, 2021
Comments
2×2 tickets form still don't allow us to purchase for 84 drawings

Comment by Jeff Yates on July 7, 2022 at 12:28 pm

Hi Jeff, while the multi-draw options on the 2by2 form only goes up to 28, you can ask the clerk to print an 84-drawing ticket with either quick pick or self picked numbers with up to five plays on each ticket. Unfortunately there's just not enough room on the tickets for every multi-draw option, so we limited the numbers available.

Comment by Sam Craig on July 7, 2022 at 3:37 pm

Nee help accessing my account history and ownership

Comment by Armando Rodriguez on July 26, 2022 at 12:58 pm

Hi Armando. If you need help with your MVP Club account, please email lottery@nelottery.com or call 402-471-6120 Monday – Friday between 8 a.m. and 5 p.m. CT.

Comment by Neil Watson on July 26, 2022 at 1:06 pm

I travel to council bluffs every 10 draws of lotto America. Do you think nebraska lottery will get in on lotto America? Powerball and mega millions reduced their starting pots at the beginning of the pandemic. Isn't it time they go back to 40 million start and minimum 20 million additions after each non winning game?

Comment by Jeff Yates on August 4, 2022 at 4:30 am

Hey Jeff, hard to say if we'll ever have Lotto America here. There aren't any current plans to add it, but I'll pass the suggestion along to our product manager. As far as the Powerball and Mega Millions jackpots, there's not much we can do, as that's under the purview of the Multi-State Lottery Association. We haven't heard anything about them raising the starting prize yet, but it has been a popular suggestion.

Comment by Sam Craig on August 4, 2022 at 2:56 pm

Your latest news button doesn't work

Comment by Jeff Yates on August 30, 2022 at 3:32 am

Hi Jeff. We can't see any issues with the Latest News button on our end. It links to an RSS feed containing our recent articles, so you need an RSS reader to use it.

Comment by Neil Watson on August 30, 2022 at 8:11 am