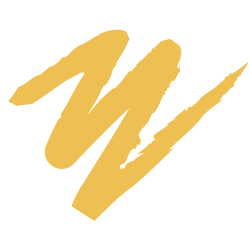 Three times in a month: One winner hits jackpot on tickets bought at Nebraska Lottery office
Lynn Ericson's birthday keeps paying off in more than just cake and presents.
In the last six months he's won three top prizes in Nebraska Lottery Lotto games. The latest two were purchased right here at the Nebraska Lottery headquarters in Lincoln and won less than two weeks apart.
In September of 2020, Lynn won $5,000 on a MyDaY ticket he bought at Russ's Market in Lincoln. He played his birth date, as he always does, and it's a day that keeps paying off.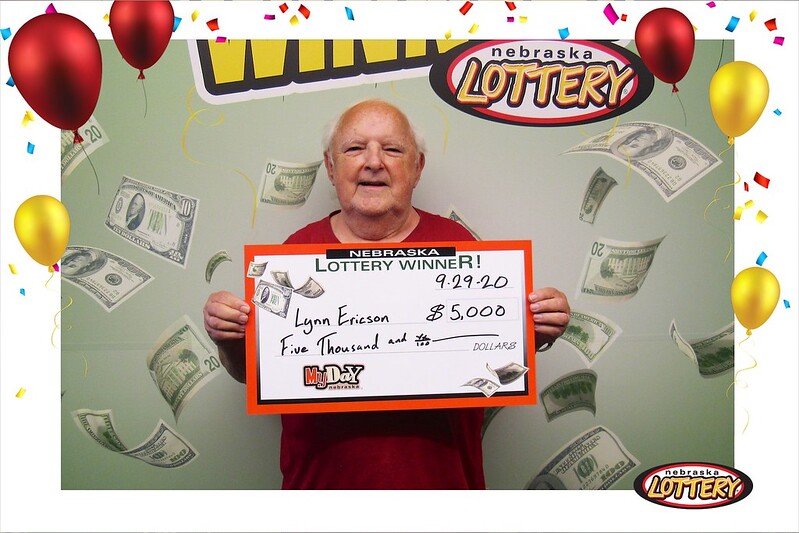 Using numbers from his birth date, Lynn won the $600 Pick 3 top prize once in 2017, three times in 2018, twice in 2019 and once in 2020.
On February 25 of this year, Lynn hit the $600 top prize yet again on a ticket he bought at our offices while he was here cashing a few of his winning tickets.
Then, just 12 days later, on March 8, Lynn won $600 yet again on another ticket he bought at the Nebraska Lottery offices.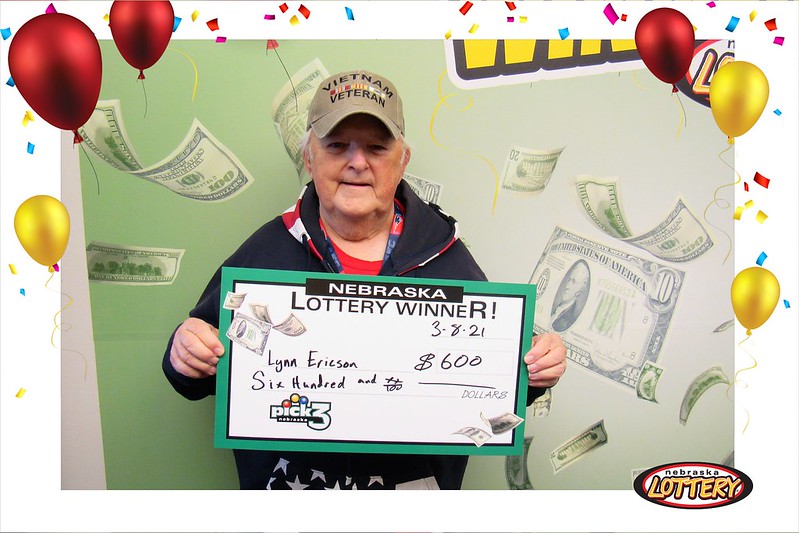 We get pretty excited when we sell winning tickets at our offices. We don't get too much foot traffic, so it's a thrill when we get to make someone's day.
Our events trailer has sold its fair share of winning tickets across the state, including a $77,777 winning Scratch ticket sold at the Nebraska State Fair and an $86,000 Nebraska Pick 5 jackpot sold at the Omaha Summer Arts Festival back in June of 2014.
So, if you ever happen to find yourself near the Nebraska Lottery's Lincoln offices, feel free to stop by and get some tickets. We've usually got some specials going too and we're always happy to see our players.
Due to the pandemic, we didn't get out to many events last year, but we're hoping to take our mobile trailer out this spring and summer. If you see us out there, stop by and say hello.
Update: Just before publishing, we learned Lynn won another $600, $350 and $200 on Wednesday, March 24 on another few Pick 3 tickets he bought right here in our office for a total of $1,150. That was one month to the day of his first Pick 3 win of 2021.
Lynn collected his winning check and bought a few more Scratch and Lotto tickets before heading out.
"I guess I'll be back again," Lynn told us. "Hopefully!"
We're looking forward to seeing Lynn again as soon as possible.
---
April 2, 2021