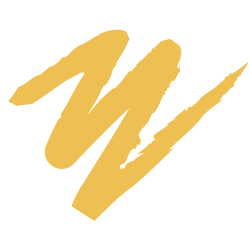 A VIP in NYC for NYE
When Norman Hall of Omaha found out he'd be going to New York to ring in the new year, he couldn't believe it at first.
"I don't win things like this," he said. "I'm doing good to get a point bowling."
Norman won the Nebraska Lottery's Powerball First Millionaire of the Year Lotto promotion, which sent him and his wife on a VIP trip to New York City for New Year's Eve and a chance to win $1 million.
The prize package included roundtrip airfare for two, a three night's stay at a Times Square hotel, cash, meals and admittance to an exclusive party on live TV for "Dick Clark's New Year's Rockin' Eve with Ryan Seacrest" on ABC.
Norman and his wife Eloise flew to New York on December 29 and were taken by limo to their hotel. The Halls also decided to buy their daughter Ashley a plane ticket as well. Ashley couldn't go to any of the lottery events, but Norman was thrilled she got a chance to see New York.
They started their trip with tickets to see "The Lion King" on Broadway. The Halls had seen the show when a touring production was in Omaha, but they'd always had a hankering to see the real deal.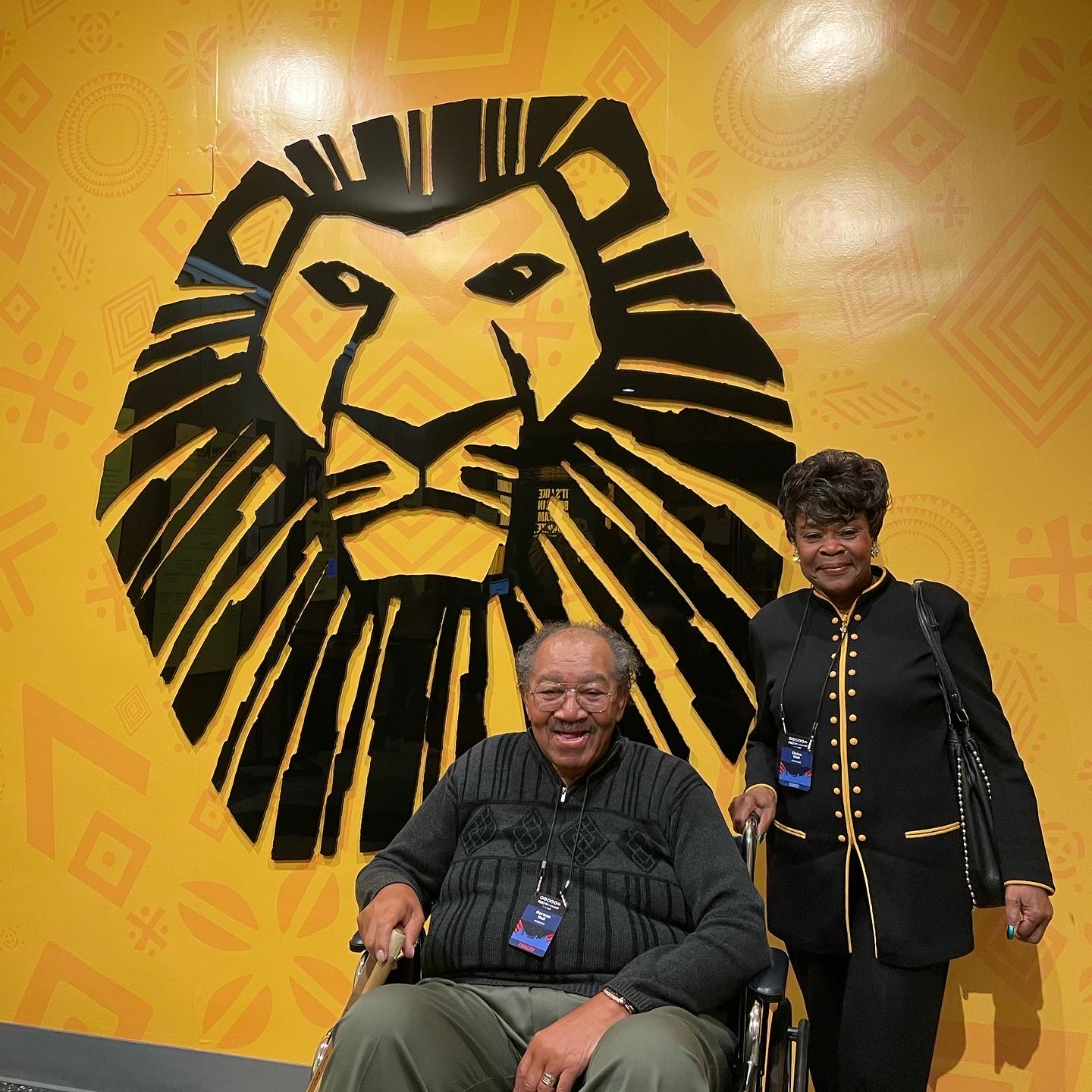 "It was so much more spectacular, I mean, just unbelievable," Norman said. "When you see a show on Broadway, it's just like night and day."
Norman has some trouble with walking, but he said the team behind the trip was more than accommodating. Anywhere he had trouble walking, someone would be there to push a wheelchair for him everywhere he went.
Their hotel room looked right down on Times Square. On the morning of New Year's Eve, Norman said people started lining up below to watch the ball drop when the clock struck midnight. By the time it got dark, Times Square was a sea of people.
"One of the most astonishing things is that at midnight, when all the confetti is dropping, they have people throwing that by hand," Norman said. "I thought they had a machine to do it, but people were throwing it."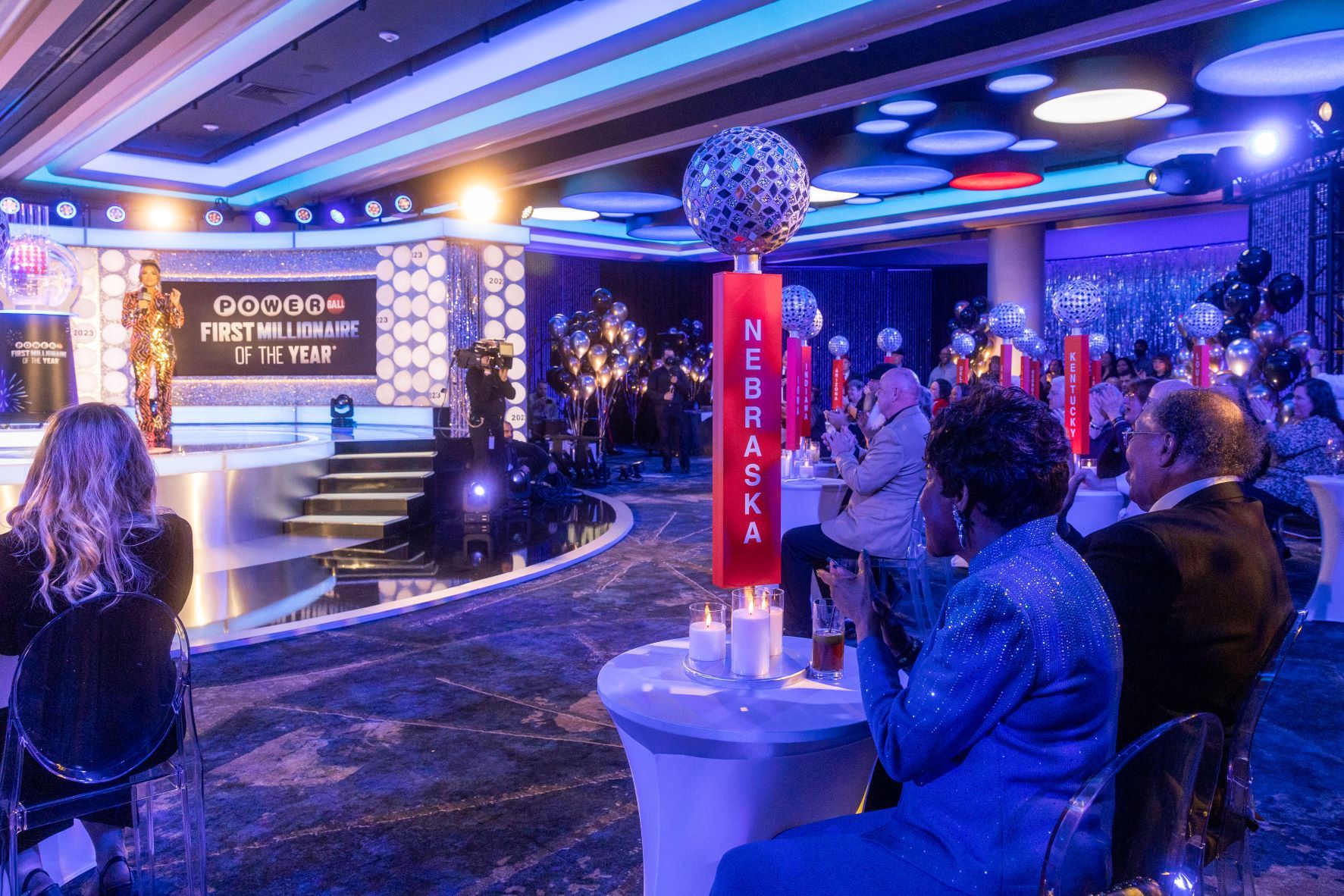 Five contestants were chosen, including players from Minnesota, North Carolina, the U.S. Virgin Islands, Florida and Maine. Gary Krigbaum of North Carolina ended up winning the $1 million prize.
He was a little disappointed he hadn't been chosen, but Norman said he wouldn't change a thing.
Before midnight, Norman and Eloise attended a party on live TV on the set of "Dick Clark's New Year's Rockin' Eve with Ryan Seacrest". There was great food, live music and the chance to mingle with winners from the 29 different state lotteries who participated.
"Even if I knew I wasn't going to win, I would still go back again," Norman said. "Anybody who gets a chance to go, you have to go."
Now that he's back at home in Omaha, Norman said he's thrilled he got a chance to be in Times Square on New Year's Eve.
It's one thing to see it on TV, he said, it's altogether something else to be there in person.
"It's like going to see a high school football game and then going to see Nebraska play," he said. "Whoever gets to go next year, they're going to have a good time. Absolutely."
---
January 11, 2023
Comments
I'm glad you guys had a wonderful time. You guys look fabulous. Congratulations.
Rozalyn

Comment by Rozalyn Bredow on January 22, 2023 at 11:45 am