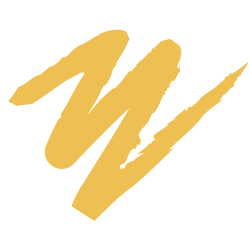 Back in business
We're back and we're heading to an event toward you!
Save for a handful of events last year, we spent most of 2020 like everyone else, hunkered down, masked up and going stir crazy. Now, with Covid-19 cases at a record low, we're ready to start getting back to the communities and events we missed so much.
After a year-long hiatus, we've got a whole heaping helping of events across the state.
Starting on the weekend of June 4 through 6, we'll be bringing our events trailer to Taste of Omaha to enjoy a sample of the burgers, barbecue and even alligator. We'll be selling Scratch and Lotto tickets, which pair perfectly with any meal.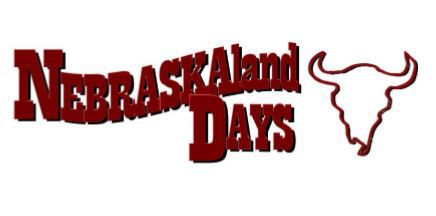 Toby Keith. Luke Combs. The Nebraska Lottery. Ok, so we're not headlining, but our events team will be at NebraskaLand Days in North Platte for the entirety of the Festival. Come on out between June 16 and 26 to see us. We're always down to talk rodeo.
There's not much better of a summertime combination than barbecue ribs, live music and cold beer, but throw a Nebraska Lottery Scratch ticket into the mix and you're looking at a legendary weekend. On June 26 and 27 our events trailer will be at Duncan Ribfest, one of our favorite events which was sadly cancelled last year. The Ribfest is back and we are too and we've got a pocketful of moist towelettes to get all the sauce off our hands and faces.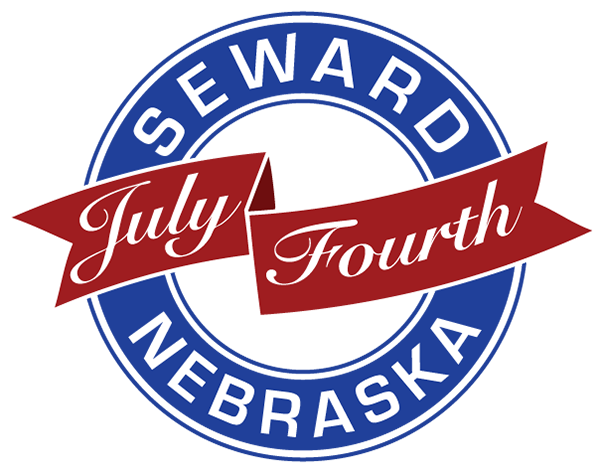 We're kicking off July with the Seward 4th of July Celebration. Seward has been "Nebraska's Official Fourth of July City" for over 40 years and have been celebrating the Fourth regularly since the 1860s. Last year's celebration was online-only, but they're back in person for 2021 and we'll be there too.
July is also the start of county fair season and we at the Nebraska Lottery love a good fair.
From July 6 through 11 we'll be at the Madison County Fair in Madison. Last year's fair was cancelled—along with most fairs across the state—so we're thrilled to be coming back.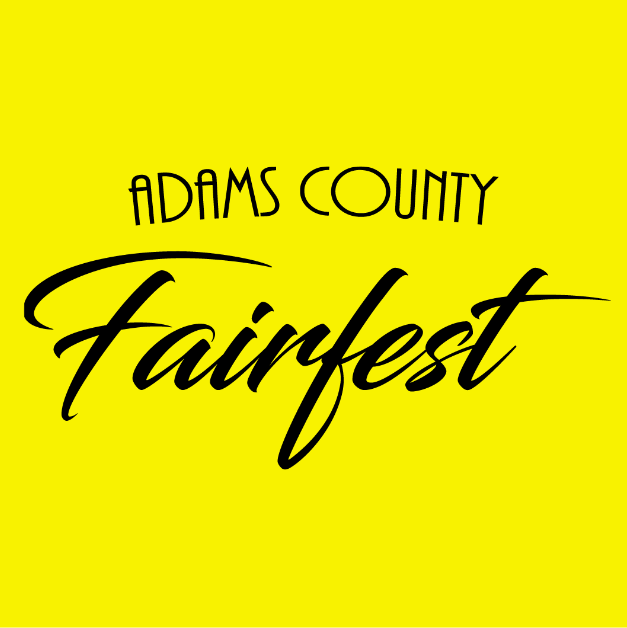 From July 14 through 18 we'll be at the Adams County Fair in Hastings.
If you can't come see us at the fair, we'll be in Hastings in front of Allen's of Hastings from July 7 through 11.
On July 17 we'll be checking out Kearney Cruise night watching the cool customs and hot rods taking it slow through town. Feel free to check out our trailer which might not go very fast, but it'll be full of friendly lottery folks.
Speaking of Kearney, we'll be at the Buffalo County Fair between July 21 and 27, checking out the midway, eating more cotton candy than we should and selling Scratch and Lotto tickets.
From July 29 through August 7, we'll be in Lincoln at the Lancaster Super Fair. In addition to live music and the demolition derby, this year there will be a display of live wolves and a miniature horse show. We're pretty jazzed about both wolves and tiny horses.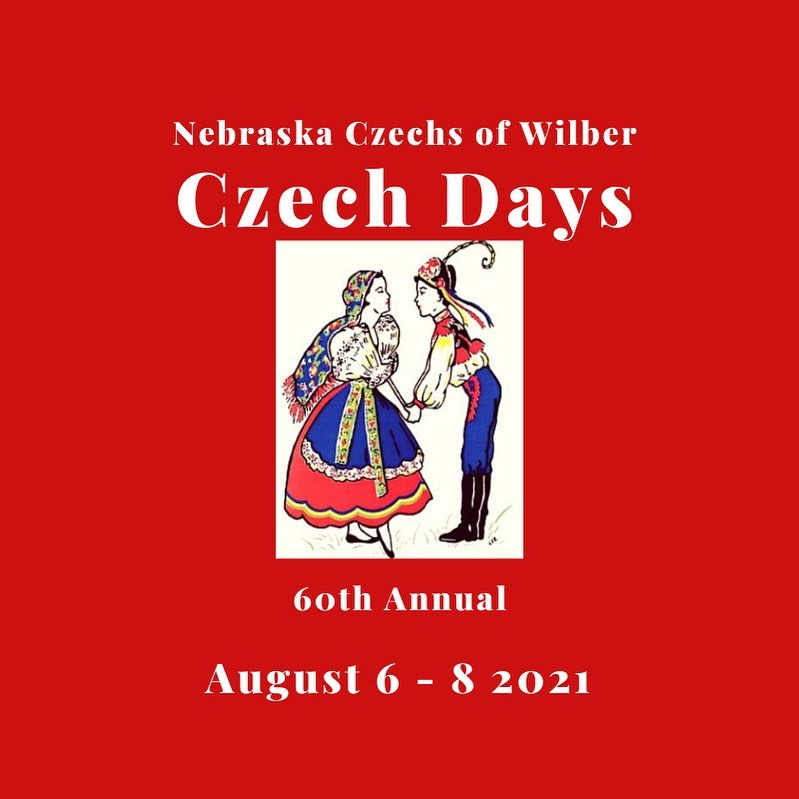 You know what else we're jazzed about? Kolache. Lots and lots of kolache. We're going to be at Wilber Czech Days from August 6 through 8 and you better believe we'll be having our fill of kolache as well as Polish sausages and fresh sauerkraut.
We'll of course be at the Nebraska State Fair in Grand Island from August 27 through September 6. Come see us and we'll give you a chance to win something really nice this year. We're not sure what it will be yet, but it'll be pretty great.
We'll also be at the AppleJack Festival in Nebraska City on September 18. The AppleJack Festival is the unofficial start of fall in Nebraska, when the leaves start changing color, the nights start getting a little cooler and the apples are in pie and cider form.
In October, come and see us at the Fall Home and Garden Expo at Baxter Arena.
We'll be at the Ralston Autumn Festival in November and in December, look for us at a mall near you.
Happy summer, Nebraska! It's good to be back out there with you.
---
June 4, 2021