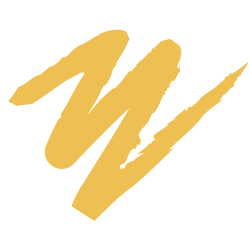 Nebraska Lottery's Best of 2020
We don't have to remind you that 2020 was a rough one, but sometimes it's nice to remember a few of the good things that happened last year.
Here at the Nebraska Lottery, we're all about good stuff and we're always thrilled when someone wins. We decided to put together a few of our favorite stories from last year to remind ourselves that last year wasn't all bad.
We'll start out with some winners who got their tickets in ways that are a little bit unusual.
We had a lot of Pick 3 players in 2020 who found inspiration in license plates.
Roger Campbell of Seward has been into our Lincoln office a lot of times over the years. In 2019 he was in twice, once in September to claim a $5,000 MyDaY prize and a $700 Pick 3 prize on the same day and then again 17 days later to claim a $4,650 Pick 3 prize.
Roger's a lucky guy, but in 2020 he was into our office three times, once in February, once in June and then in October to claim Pick 3 prizes over $1,000. Each of those times, Roger played the three numbers on his license plate and won.
We also had Stephen Rosenberry from Omaha who won $3,500 on Pick 3 in August after changing up his usual numbers.
One day Stephen saw the numbers "597" on two different license plates and decided to give it a shot. It payed off big time.
Tai Vu of Lincoln won $1,800 on Pick 3 in December. Tai said he'd never played Pick 3 before but decided to give it a shot one day.
He'd been watching YouTube videos about metal detecting and someone found an old license plate with the numbers "330" on it. Tai thought those numbers felt lucky for some reason and bought three winning Pick 3 tickets with those numbers. You never know where inspiration is going to come from.
Some players try out a new game when they get a coupon. Sometimes that really pays off.
Every year around the holidays, we like to reward the people who sell our tickets with a coupon for a free play. Kain Keith from North Platte got a $5 retailer coupon from us in December and decided to buy a Cube Crossword Scratch ticket.
Kain said he doesn't really play Scratch very often. He'd played maybe a couple of times before, but his Scratch ticket ended up winning him $1,000.
Every year we send out a free 2by2 play coupon to our MVP Club members on their birthday. Charlotte Vermaas from Gretna got one of those birthday coupons and promptly forgot about it.
She found it again the day it was set to expire. Not wanting it to go to waste, she went to the store and picked up a free 2by2 ticket with her coupon. Her very first time playing the game. She wound up hitting the $22,000 jackpot and became the first big winner of 2020.
Speaking of birthdays, Alyssa Hicks from Lincoln turned 19 back in August.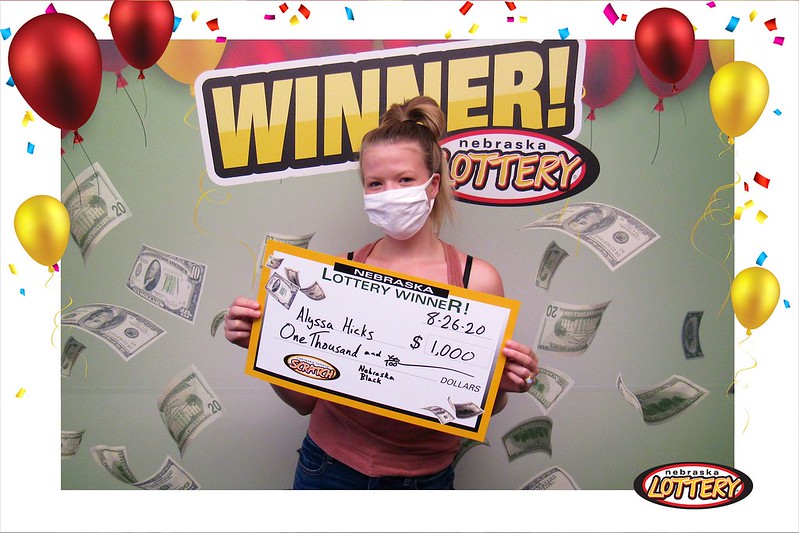 Since she was now old enough to play Nebraska Lottery games, her family bought her a stack of Scratch tickets. One of the tickets, a Nebraska Black Scratch ticket, ended up winning her $1,000.
Mitchell Stoner of Lincoln got his big win as a gift as well, in the form of a gift card. Mitchell found the card his boss had given him to a local convenience store a year before in his desk.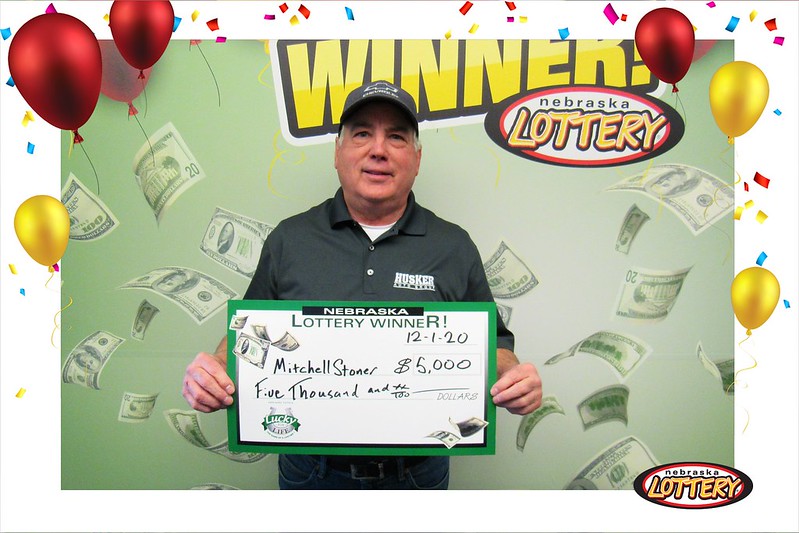 He decided to spend the $10 card on some Lotto tickets. One of the Lucky for Life tickets he bought won him $5,000.
Lincoln's Mike Swift was one of 85 $600 Pick 3 top prize winners on June 20 when the numbers 07-07-07 were drawn. He won $600 again just three days later when the numbers 01-01-01 were drawn on June 23.
Mike wore the Nebraska Lottery shirt we'd given him for his first win to claim his second win. He got to wear it for a photo once more when he came back in October to claim a $1,000 Scratch prize.
Jimmy Brezina of Lincoln won $20,000 on a Golden Cherry Multiplier Scratch ticket back in April. Jimmy was happy to get a new Nebraska Lottery t-shirt to replace his old one.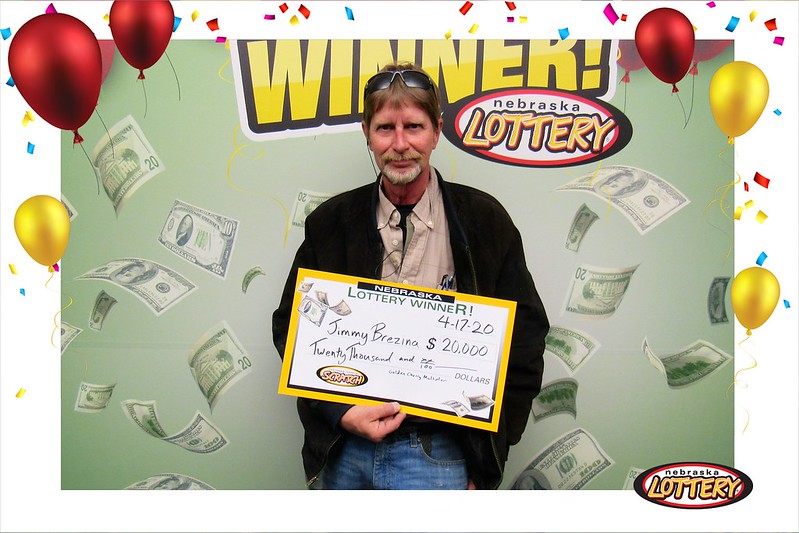 It was a t-shirt that he said saved his life. Back in 2012, he was working in his shop when a machine blew up, sending shards of PVC directly at him. He was bleeding and his body was peppered with the exploded pieces of machinery. One inch-long piece pierced through his corduroy outer shirt and snagged on his Nebraska Lottery shirt. "That old shirt saved my life," he said.
Our biggest winners of 2020 were Peter and Tammy Van Winkle from Grand Island. They won a $1 million Powerball prize on a ticket they bought when they stopped for gas on their way home from Omaha.
Tammy runs A Higher Plane, a crystal store in Grand Island, and said that she'd been using the law of attraction to visualize her family winning at Powerball. Peter said he has another way of looking at it. "I just buy them," he said. "It's cheaper than a beer."
Raymond Aschoff from Omaha won $47,009 playing Pick 5 in February. He bought his ticket after only starting to play the game a month before.
Raymond split the $94,000 Pick 5 jackpot with another player who wished to remain unnamed who also bought their ticket with the same numbers, for the same drawing and at the exact same Hy-Vee location where Raymond bought his. We'd never seen anything like that and we probably won't again.
We had our final Pick 5 winner of 2020 on December 23 when Margaret Furasek of Weston hit that night's $138,000 jackpot.
Amazingly enough, that wasn't even her first Pick 5 win. On July 21, 2020, Margaret hit a Pick 5 jackpot worth $94,000 on a ticket that was purchased at the same convenience store.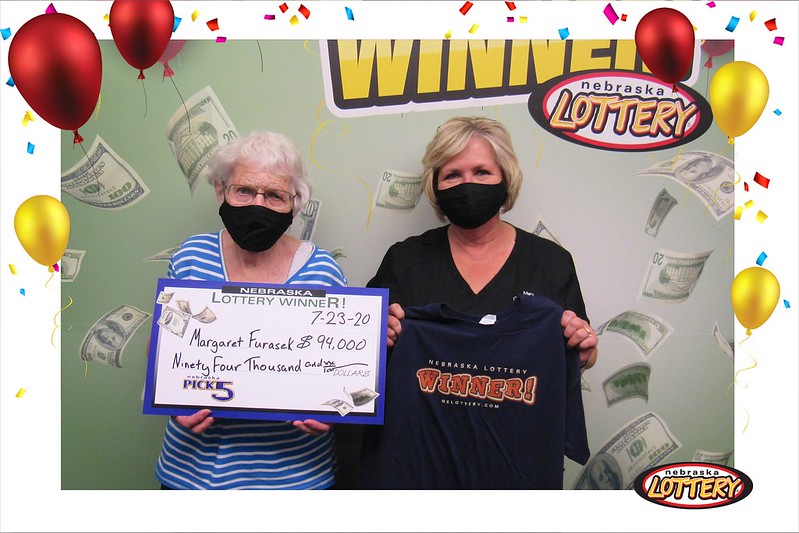 Every day Margaret's husband Tony heads to the Weston 92 BP to buy her a Pick 5 ticket. Every night the Furaseks call their daughter Mary Mika to have her check the numbers on the Nebraska Lottery website. Here's hoping for a third win.
Congratulations to all our hundreds of 2020 big winners and we're looking forward to meeting the latest batch of winners this year will bring us.
---
January 22, 2021
Comments
The 10X Bingo Multiplier scratch ticket has been going on for extremely long time. It still has 3 35k prizes left. Don't they limit how long and how many tickets are made? If they've not released any big winners ,it seems suspicious . Just saying !!

Comment by Gregg Marius Emerson on April 7, 2021 at 8:07 pm

Hi Gregg, 10X Bingo Multiplier is one of our standard games. We always have a version of it on shelves and as soon as the last top prize is won for that run of the game, we release another version. For instance, the last top prize for 10X Bingo Multiplier with the game number 1060 was won on February 26 of this year. We closed out that game, had our sales reps pull all remaining tickets for game 1060 and they were replaced with the current version, 10X Bingo Multiplier with the game number 1102. Details about the closed game 1060 can be found here and the current information about game 1102 can be found here. Thanks for the question!

Comment by Sam Craig on April 8, 2021 at 11:48 am