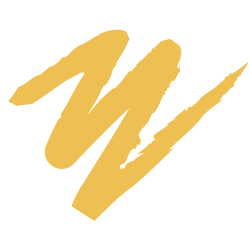 Big Red Blitz creates new Huskers fan
Tammy Meyers of Peru won fifth place in the Nebraska Lottery's Big Red Blitz promotion and took home two tickets to the Nebraska-Ohio State game on September 28 as well as $250 cash.
The Big Red Blitz contest offered Nebraska Lottery players who purchased a Mega Millions ticket with Megaplier a chance to win Nebraska football prizes ranging from season skybox tickets, regular season tickets, a trip to a bowl game and individual tickets to home games.
Tammy took her husband Jeff along with her to the game at Lincoln's Memorial Stadium. Jeff's been a huge Husker fan his entire life, but Tammy, not so much.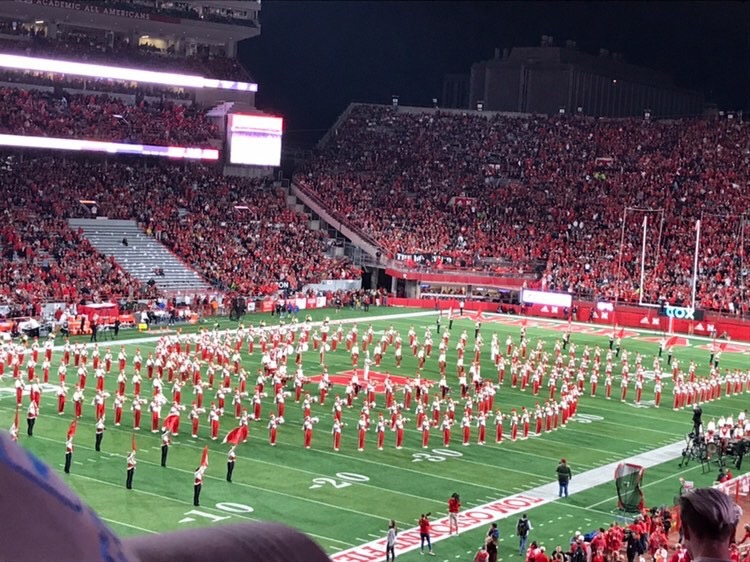 Tammy grew up rooting for the Iowa State Cyclones, but she's finally starting to come around to the scarlet and cream and she's got the gear to prove it.
"After living in Nebraska for 28 years, this 50 year Cyclones fan is now officially the owner of Huskers clothes," she said.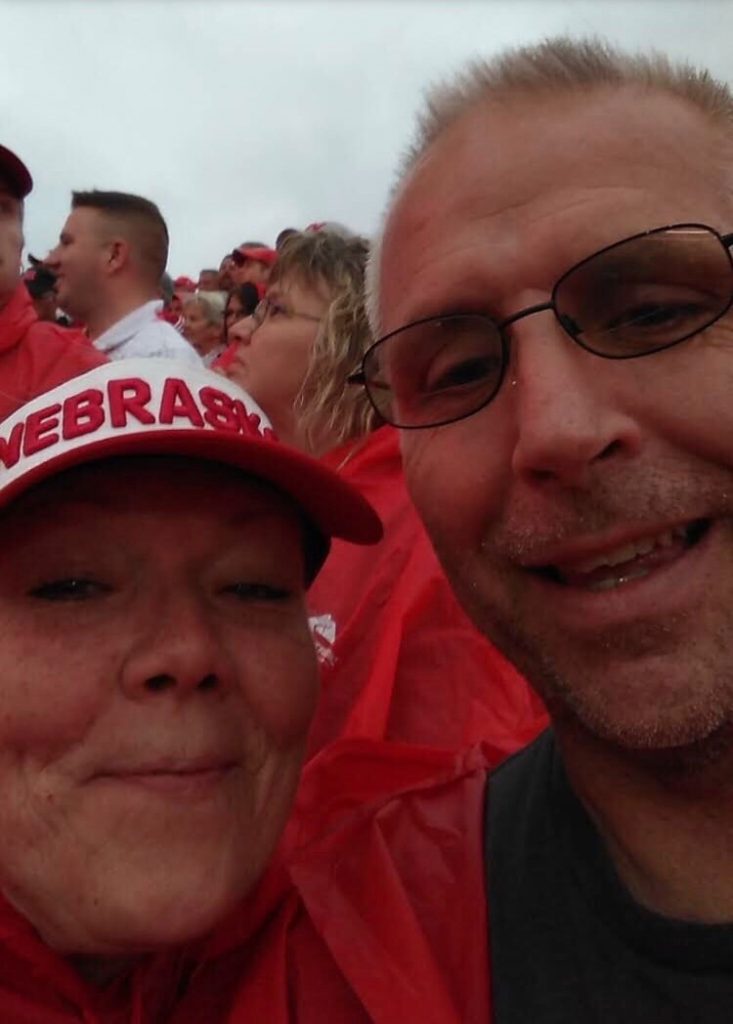 Tammy said she's still a Cyclones fan but was cheering louder than most of the people in her section.
The weather at Saturday's game was rainy, but the seats were pretty good. Sitting near the end zone, the Meyers' had a great view of the action, even if the action ended up being slightly disappointing.
"It may not have been the outcome we all envisioned," she said, "but we truly enjoyed our 'Big Red Blitz Promotion' experience."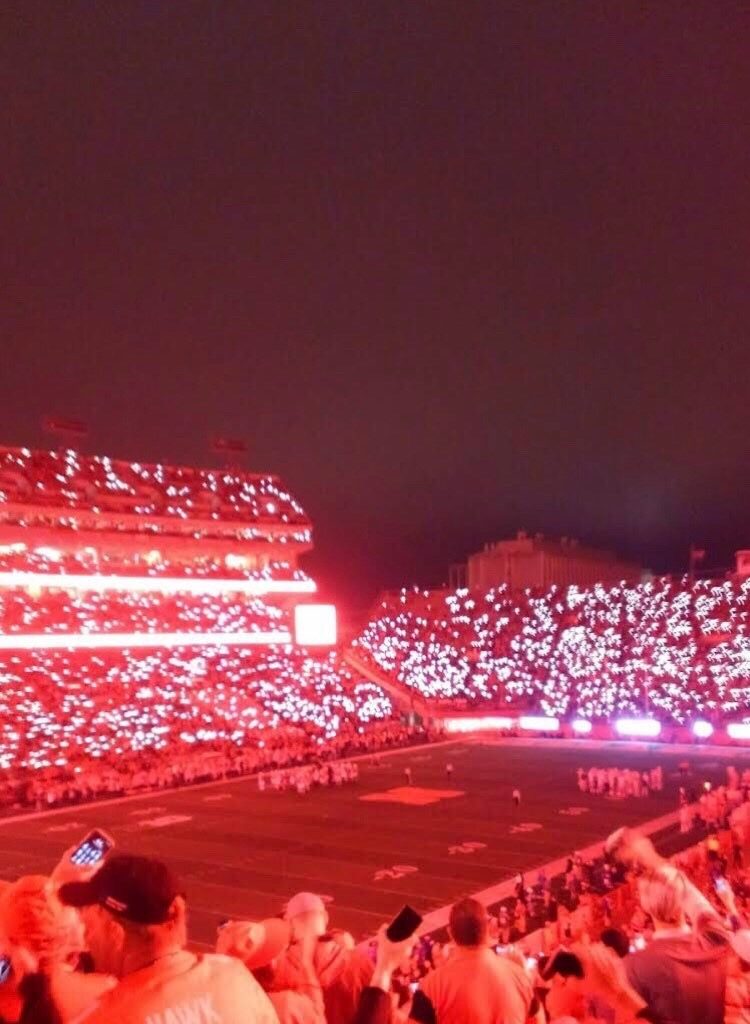 They really had a good experience, Tammy said, and wanted to share their gameday adventures.
"We had a wonderful time, thanks to the NE Lottery, minus the score," she said. "I wanted to go down there and hug them all."
---
October 2, 2019